Seeded in my youth, as I watched my mother's hands stitching, I began a lifelong passion for hand-making in textiles and fibre.
About Lucie
Artwork
Discover my organic process of working by hand to create unique designs in textile.
View Artwork
What people are saying about me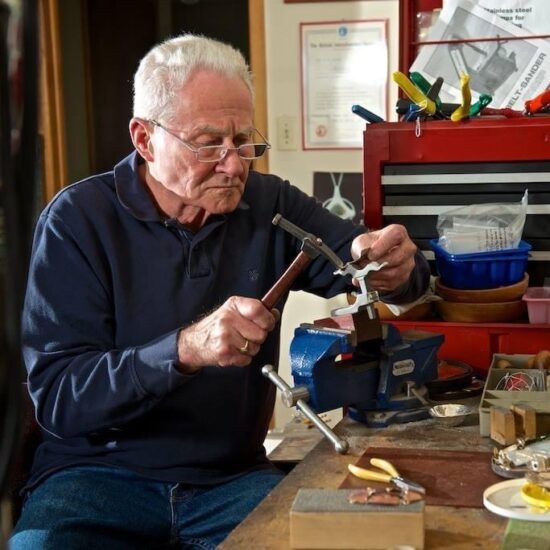 "Whimsical designs spring to life in vibrant colours and rich textures"
- Peter Bauer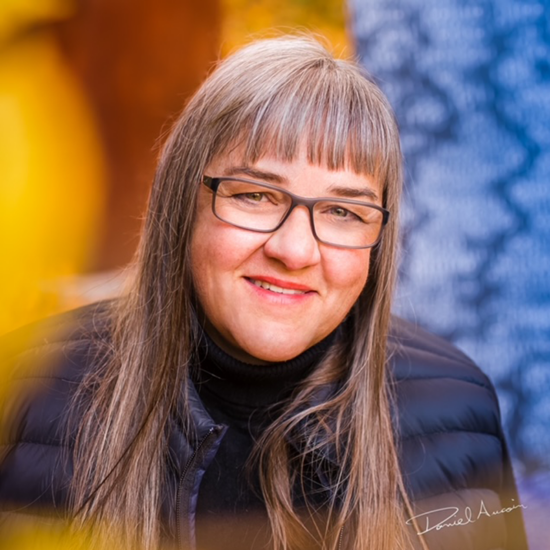 "unique, lyrical and expressive"
- Vicky Lentz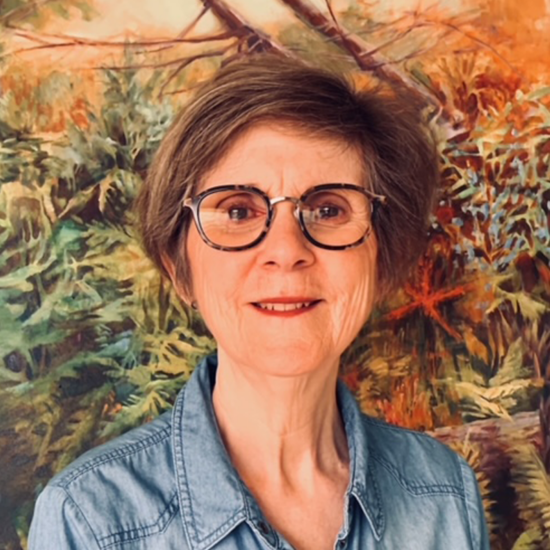 "Le charme s'opère et la relation entre le lecteur et l'oeuvre prend forme."
- Céline Genest
Read More
EMAIL:
atelier@luciequintal.com
PHONE:
(506) 684-5349
For purchase information or galleries inquiries please contact me.